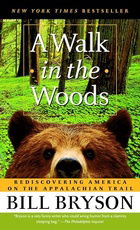 Posted : 4 years, 9 months ago on 27 September 2017 03:37 (A review of
A Walk in the Woods: Rediscovering America on the Appalachian Trail
)
I loved this book it gives you a idea of what nature is all about. And who they had to meet people they would have never seen unless they where on that trail.

0 comments,
Reply to this entry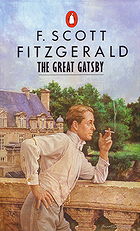 Posted : 4 years, 9 months ago on 27 September 2017 03:32 (A review of
The Great Gatsby
)
This book to me was not my type but had to read it because of school I liked the movie much better. I is written very well, I just don't understand the words he uses.

0 comments,
Reply to this entry