Na deargáin

Add Na deargáin as a friend

Na deargáin will be notified and will have to accept this friendship request, to view updates from Na deargáin and their ratings you must follow them.

Remove Na deargáin as a friend



Na deargáin has 31 friends
View all of Na deargáin's friends

Recent reviews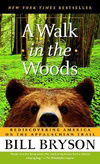 Posted : 1 year, 2 months ago on 27 September 2017 03:37 (A review of
A Walk in the Woods: Rediscovering America on the Appalachian Trail
)
I loved this book it gives you a idea of what nature is all about. And who they had to meet people they would have never seen unless they where on that trail.

0 comments,
Reply to this entry
Posted : 1 year, 2 months ago on 27 September 2017 03:32 (A review of
The Great Gatsby
)
This book to me was not my type but had to read it because of school I liked the movie much better. I is written very well, I just don't understand the words he uses.

0 comments,
Reply to this entry
About me
I am as a Eagle Scout
I like to be outdoors rather than being inside all day
I really don't watch much T.V.
I am a proud American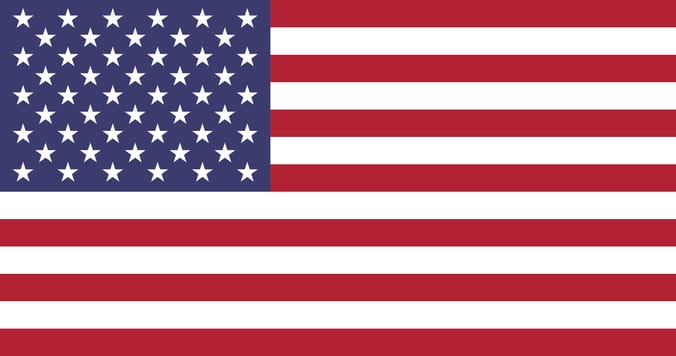 I am a Texan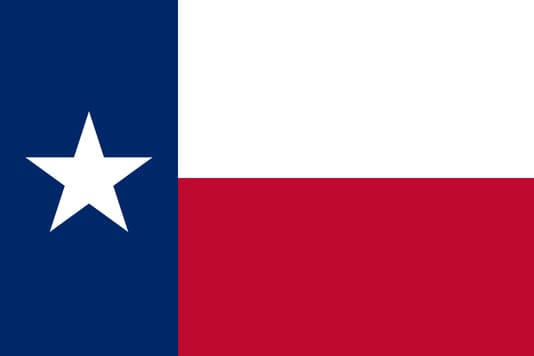 Red Hair is amazing and beautiful
My display name means The Red Heads it is in Irish
Occupation: College Student
Recently added
Pictures
Collection stats
Movies
TV
Lists
About my collections
Favorite Models & Actress
McKenna Berkley, Daria Milky, Lorena RAE, Anna Kendrick, Anna Boyar, Larsen Thompson, Amanda Cerny, Nina Agdal, Megan Williams II, Emma DeLury,
Most of my List are of different models.
Most list votes;
1st:
www.listal.com/list/lorena-rae-anderson17
2nd:
www.listal.com/list/mckenna-berkley-anderson17
McKenna Berkley- American
www.listal.com/mckenna-berkley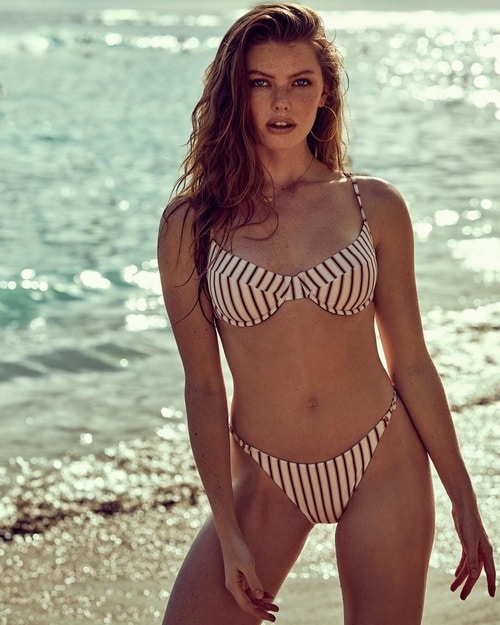 Daria Milky- Russian
www.listal.com/daria-milky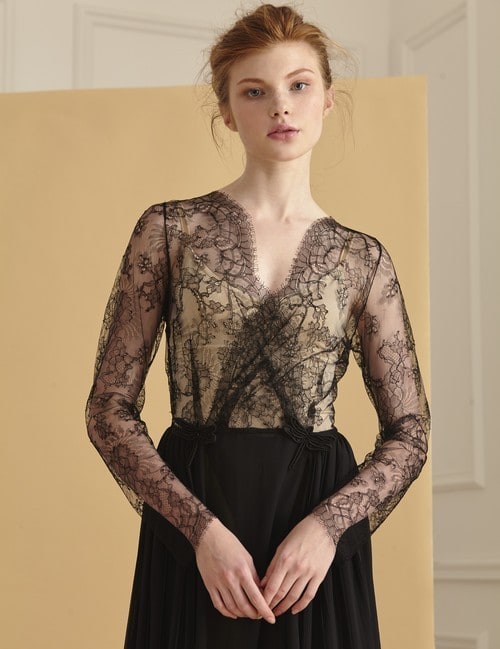 Lorena Rae- German
www.listal.com/lorena-rae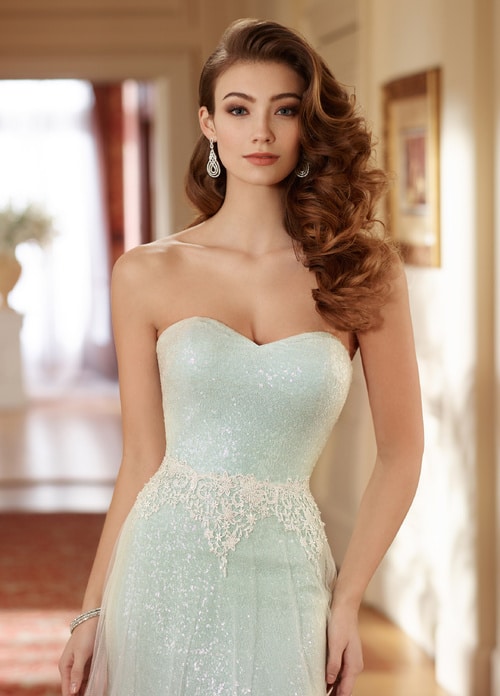 Anna Boyar- Russian
www.listal.com/anna-boyar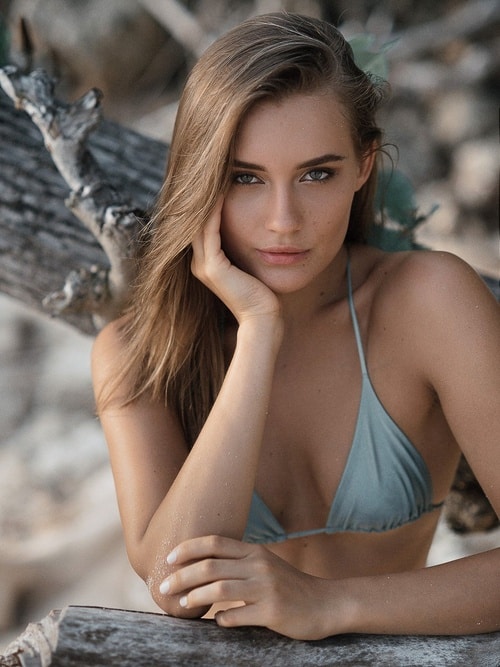 Anna Kendrick- American
www.listal.com/anna-kendrick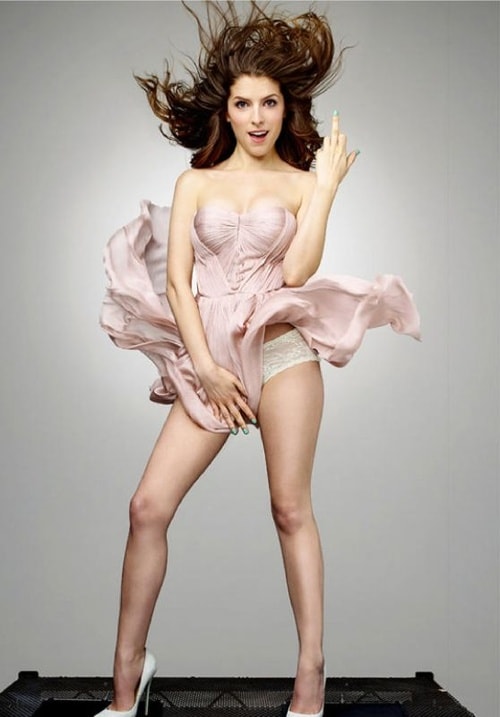 ———————————————––––––––––––
www.listal.com/larsen-thompson
www.listal.com/amanda-cerny
www.listal.com/nina-agdal
www.listal.com/megan-williams-ii
www.listal.com/emma-delury
Most of the t.v I watch is normal about history or non-fiction televison.
updated November 16, 2018
My feed
Comments