Captain Sharkbait

Add Captain Sharkbait as a friend

Captain Sharkbait will be notified and will have to accept this friendship request, to view updates from Captain Sharkbait and their ratings you must follow them.

Remove Captain Sharkbait as a friend



About my collections
Favorite Models:
Solveig Mørk Hansen, McKenna Berkley, Rachel Hilbert, Nina Agdal, Lorena RAE, Megan Williams II, Emma DeLury, and Sofija Milosevic
Most of my List are of different models.
Lorena Rae has the most list likes with Nine.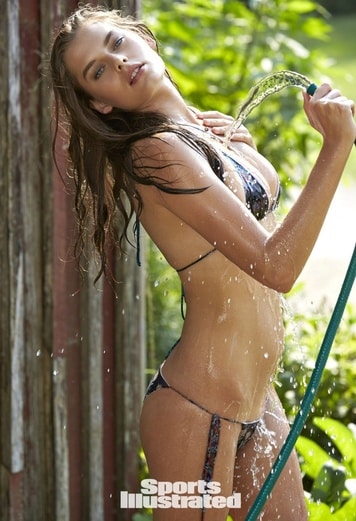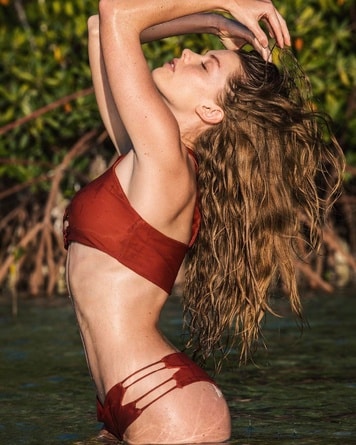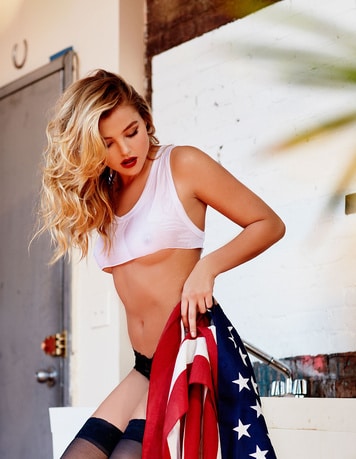 My Favorite Athletes are Patrick Kane and Maggie Nichols
Most of the t.v I watch is normal about history or non-fiction televison.
Captain Sharkbait has 15 friends
View all of Captain Sharkbait's friends

Lists
Recent reviews
Comments
Movies
TV
Music
Top rated

My music page

Rated 1 music

Books